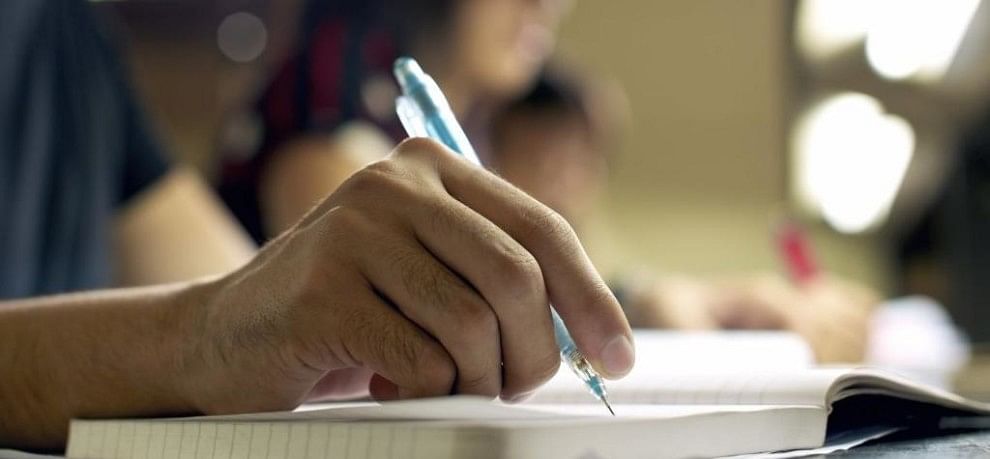 Delhi school news:
The Delhi government has issued instructions to the schools of the city to ensure thick attendance of Senior secondary school students in classes. The teachers have been directed for the same, so that the syllabus to be covered for the CBSE Term 2 examinations can be completed within the stipulated time.
It is noteworthy that recently the Central Board of Secondary Education (CBSE) had announced the Term 2 exam dates for Class 10 and 12 students. The exams will commence from April 26, 2022 onwards. Thus, in order to discuss the preparations of the same, Delhi Director of Education, Himanshu Gupta, chaired a meeting on Saturday, February 12, 2022.
The official statement in the notice released by the Directorate of Education (DoE) stated, "The Directorate of Education has directed all the school heads to ensure substantial attendance of Senior secondary school students in classes. The school authorities must ensure that the students of Class 10 and 12 attend the classes regularly."
The notice further added, "For the upcoming two months, teachers should strive for achieving full attendance in the classes. In addition to this, they must also utilize time accordingly to complete the syllabus and prepare students for examination through practical experiments and revision activities."
During the course of the meeting chaired by the Director of Education, Gupta, it was decided that practical work will be paid special attention to. This is aimed at helping students adapt the offline class' environment again and pave the way for them to gain a hands-on learning experience, following a prolonged exposure to the online classes.  
Notably, the sample papers for the Term 2 examinations and study material have also been made available on the official website of the Education Department.