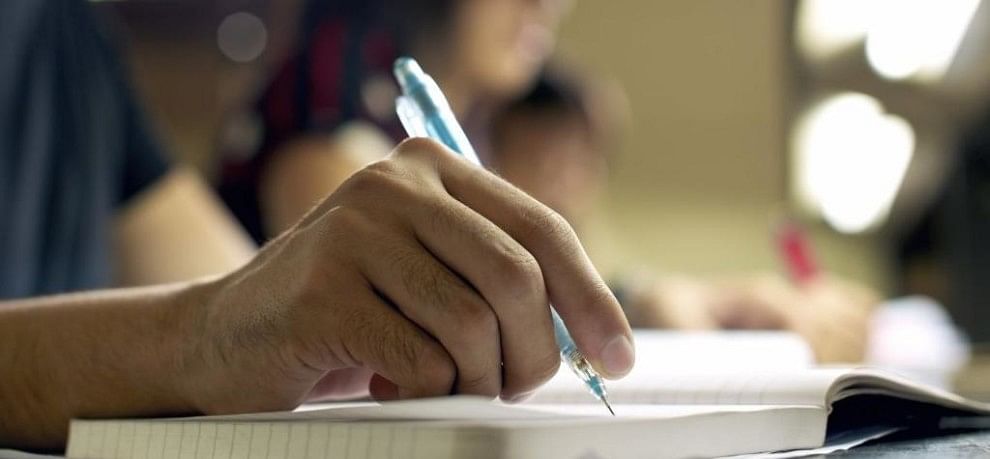 MP School Reopen:
The Madhya Pradesh government on Saturday, February 12, 2022 ordered to make all the schools and hostels across the state functional with immediate effect. The order released by the MP Government also stated that the schools would operate with full capacity now, as the Covid-19 cases are on the decline now.
The orders issued by the School Education department came in compliance with the directives released by the state home department, as informed by an official. The official went on to inform that all the schools, residential schools and hostels across the state will begin operating for Classes 1 to 12 with full attendance. The order directs to adhere to Covid-appropriate behavior such as wearing of masks and following the social distancing norms when the offline classes are in force.
It is noteworthy that earlier on Friday, February 11, 2022 Chief Minister of Madhya Pradesh, Shivraj Singh Chouhan had announced to relax all Covid-19 curbs and the night curfew, which had been imposed due to the virulence of the Omicron variant of Covid-19.
CM Chouhan had also taken to Twitter to make the official announcement regarding the lifting of curbs. His official tweet read, "Keeping in view the steep decline in the Covid-19 positivity rate and dip in active cases, all curbs are hereby eased across the state. All social, cultural, political, commercial, religious, entertainment, fairs and sports activities will now be organised with full capacity".  
Notably, schools and other educational institutions were shut in Madhya Pradesh from January 14 to 31, 2022 due to skyrocketing Covid-19 cases in the state. Later on February 1, schools were reopened with half capacity for Classes 1 to 12.