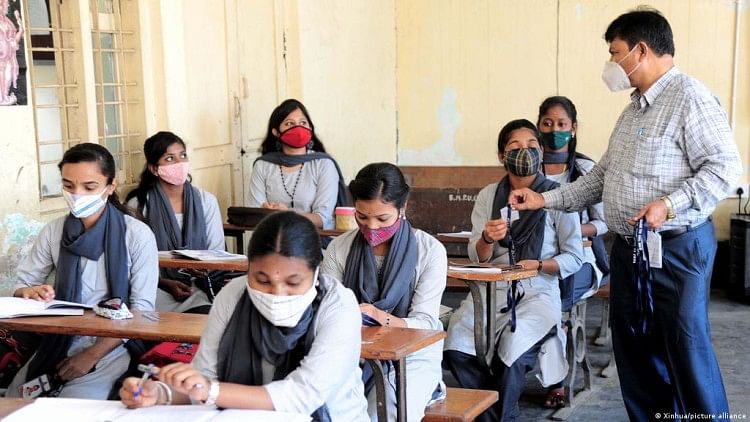 On Sunday, the state Education Minister of Tripura, Ratan Lal Nath confirmed that all the educational institutions in Tripura will resume offline classes from tomorrow, 31st January 2022. The decision has been taken in view of educational losses faced by students amid the fear of coronavirus pandemic. The Minister informed that school reopening decision has been made after considering views from the education and state health departments.
The educational institutions which will open from tomorrow include schools, colleges, and universities. The minister said in one of his statements, "UNICEF recently observed that keeping schools closed is way higher than the dangers of keeping them open. The World Bank has also cautioned that the students had suffered a lot and the mental health of students had broken down." 
Undoubtedly, the students not only in Tripura but across the globe faced a lot of difficulties in face of mental problems, study loss, and others. The educational institutions in other states too are on the edge of continuing offline classes. In Tripura, the state government closed the offline classes on 15th January and the decision stayed effective till 30th January. During the offline classes, all the COVID-19 appropriate behaviour such as wearing masks, using hand sanitizers, maintaining social distancing will be considered. 
Apart from Tripura, the state governments of Rajasthan, Tamil Nadu, Haryana and Telangana have also taken the decision in favour of students to resume offline classes. This decision gives major relief to the students as well as their parents. The Education Boards of Bangalore and Pune have also given the hint of school reopening soon.