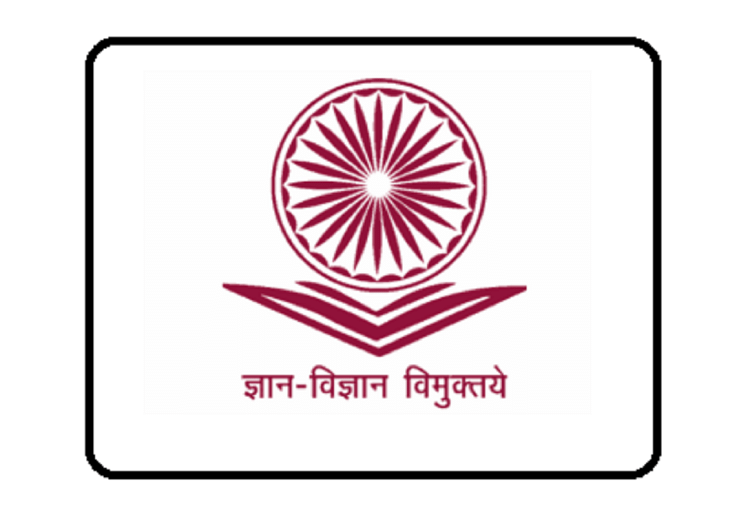 India Colleges Reopen:
The University Grants Commission (UGC) has directed the universities and colleges across the country to open their doors for physical classes and resume academic activities in the offline mode. It has stated that now the colleges and universities of the country can conduct offline classes both in offline-online and blended mode. However, while the offline campus operations are in force, the students and college/university staff must abide by Covid-appropriate behavior and must take all necessary precautions to keep infections at bay.
The official notice released by the Commission read, "Keeping in view the improving Covid-19 situation in their respective regions, the HEIs are hereby instructed to reopen colleges/universities and conduct classes in the offline/online/blended mode while adhering to Covid-appropriate behavior and abiding by necessary precautions/protocols/guidelines/advisories/ directions issued by the Central or the State government and the authorities concerned from time to time.
It is noteworthy that earlier, the Commission had already issued guidelines and advisories from time-to-time in regard to academic calendar, reopening of educational institutions, examinations and Standard Operating Procedures (SOPs) for conducting examinations in view of the Covid-19 pandemic and subsequent lockdowns.
In addition to this, the Ministry of Health and Family Welfare has issued instructions to all the colleges, universities, higher education institutes and other academic institutions to strictly enforce Covid-appropriate behavior at all times and all places.
Meanwhile, many major universities and colleges across the country have already begun operating in the offline mode. Delhi University has decided to start operating from February 17 in the usual offline mode for both Undergraduate and Postgraduate students.