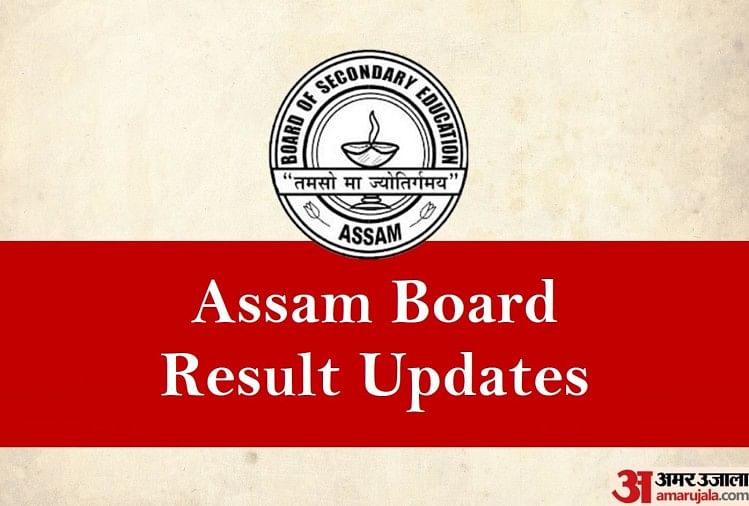 The Assam state government is likely to announce the evaluation criteria for Class 10 and Class 12 Board Exams 2021 today, June 28. While the government announced the cancellation of the HSLC and HS board exams, it also stated that the results for both of these exams will be announced by July 31. Earlier the state government formed two committees to recommend techniques for evaluating board students in Class 10 and 12. Around seven lakh students have registered for Assam Board Class 10 and Class 12 Exams 2021 this year.
The Assam Board HSLC Matric and HS board examinations has been cancelled this year due to the Covid-19 pandemic situation caused by second wave of novel coronavirus. According to the media reports, the students' grades in Class 9 and pre-board examinations will be considered while computing the results for Class X board exams. Dr Alok Buragohain, a former Vice Chancellor of Dibrugarh University and Academic Chairperson of Royal Global University, chaired the Class 10 examination results committee.
The Vice Chancellor of Kumar Bhaskar Varma Sanskrit and Ancient Studies University Professor Dipak Kumar Sharma, who chaired the committee for Class 12 results, stated in his report that the panel members considered all academic activities and made recommendations based on continuous evaluation. "Class 10 results will be considered. Class 11 and 12 students would be evaluated on a continuing basis." said by Professor Sharma. 
Evaluation Policy for the Assam Board Result 2021
● Class 12 outcomes are likely to be based on students' performance on internal exams in grades 10, 11, and 12.
● Class 10 results, on the other hand, will be determined based on the grades earned in the Class 9 and Class 10 internal exams.
● The Class 10, 12 Evaluation Criteria have been developed in accordance with the CBSE and other state boards' procedures.

The ecaluation criteria will also be published by the Assam Board on its official website - sebaonline.org and ahsec.nic.in. The State Government will determine whether or not to publish the merit list. Additionally, the committee included provisions for students who may be dissatisfied with their outcomes. Students and other stakeholders are advised to keep a on the official site check for additional information on the Assam Board Result 2021.