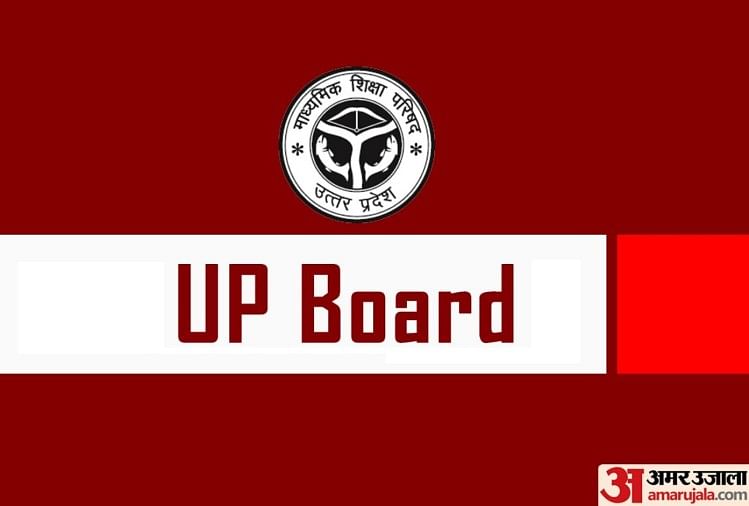 UP Board Exam 2022:
After a long hiatus in academic activities due to the Omicron variant of Covid-19, the educational institutions in Uttar Pradesh have reopened to set the learning process in motion again. Meanwhile, the Uttar Pradesh Madhyamik Shiksha Parishad (UPMSP) has recently announced that Pre-board exams will be mandatorily conducted for students of Class 10 and 12.
The decision comes in the backdrop of schools, colleges and other educational institutions becoming functional in the state from February 7, 2022. Students are already reeling under the challenge to complete the syllabus by March 2022, prior to the State Board final exams. According to the latest reports, the UP Board (UPMSP) has directed all the schools affiliated with it to conduct the High-school and Intermediate Pre-board exams.
Adding to the instructions, it has stated to conduct the very exam on lines of final board exams so that the students could familiarise themselves with the exam pattern. Sources have informed that after the reopening of schools and colleges in the state, currently the teachers and other school staff have been deployed for election duties from February 9 to 11, in wake of the Uttar Pradesh Legislative Assembly elections.
After the elections are wrapped up, the Pre-board exams are tentatively scheduled to be held from February 14, 2022. All students concerned have been informed about the same through WhatsApp. The exams will be held in the offline mode and presence of all students is mandatory.
In addition to this, some sources have hinted towards the possible commencement of UP State Board final exams from March 24, 2022. It is noteworthy that the answer sheets of the students who have appeared in the pre-board exams will be checked by the school teachers themselves.
In the current academic year, approximately 52 lakh students have registered themselves for UP Board Exams 2022. Out of them, over 28 lakh have registered for the UPMSP 10th Board exams while the remaining ones are slated to appear in the 12th board exams. Students are advised to keep an eye on the official website of UPMSP at upmsp.edu.in for latest updates regarding State Board Exams 2022.