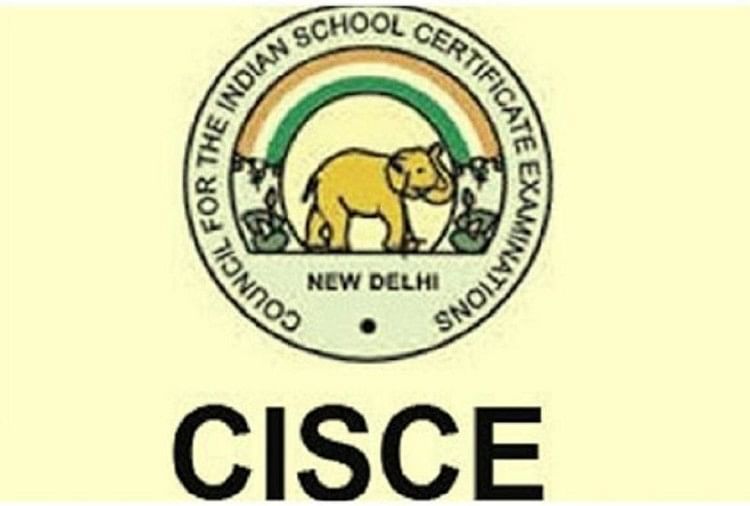 Council of Indian School Certificate Examinations (CISCE) has announced to postpone the board exams for ICSE (Indian School Certificate Examinations). However, the  ISC (Indian School Certificate) board exams have been postponed until the situation will turn conducive, The new dates for the same will be announced by the board authorities after monitoring the prevailing situation.
Amid the rapid surge in COVID-19 cases across the country, the Council of Indian School Certificate Examinations (CISCE) announced their final decisions on conducting the board exams. Prior to this, the CISCE's chief executive and secretary Gerry Arathoon announced to postpone the exams and said that the new dates for class 10th and 12th board examinations will be notified in the first week of June by monitoring the situation prevailing at that time. The CISCE Board Exams 2021 were scheduled to be held from May 4.
Since the CISCE makes the decision in line with CBSE. The CBSE Class 10th Board Exams are already cancelled while the new dates for Class 12th Board Exams will be announced by the authorities as per the prevailing circumstances on 1st June 2021. The official notification released by the CISCE reads, "Given the present worsening situation of the COVID 19 pandemic in the country, the CISCE has decided to CANCEL the ICSE (Class X) 2021 examination. The options given in the earlier circular date April 16, 2021, now stands withdrawn. The safety and wellbeing of our students and teaching faculty is our top most priority and of paramount interest".
Click Here to Read Official Notification
The Board authorities have also instructed all CISCE affiliated schools to begin the admission process for Class XI. The council have directed schools to start preparing the schedule for the commencement of online classes for the Class XI students at the earliest. While the syllabus for Class 11th will be similar to the ISC Class 12th syllabus.
As per the revised updates, the new dates for ISC Board Exams 2021 will be intimated by the council on its official website by the first week of June after monitoring the situation. All students and peers are advised to keep an eye on the official website of the Council of Indian School Certificate Examinations (CISCE) for all the latest updates.
Official Website - Click Here