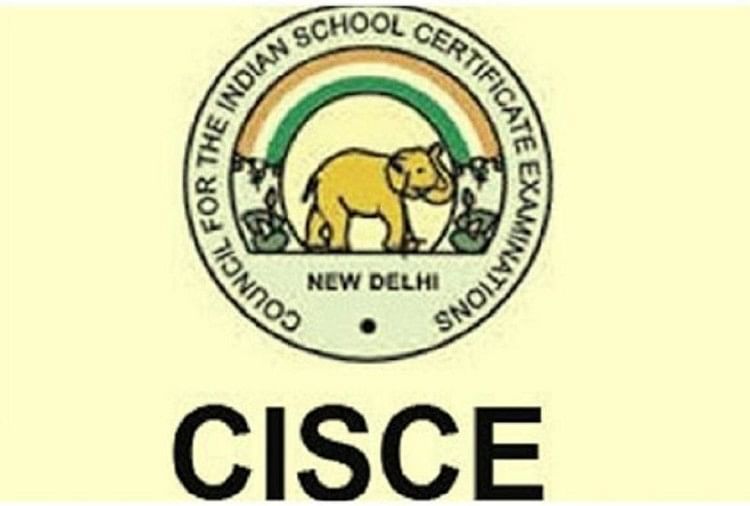 ICSE, ISC Term 2 Exams:
The Council for the Indian School Certificate Examinations (CISCE) on Monday, February 14, 2022 announced the commencement of ICSE Class 10th and ISC Class 12th Semester 2 exams from the concluding week of April 2022. As of now, the Council has not released the time table for the Semester 2 exams. However, students slated to appear in the Semester 2 exams must note that this exam date announced by the Council is only tentative in nature.
Students are advised to keep an eye on the official website of CISCE at cisce.org for detailed information regarding the Semester 2 exams.
CISCE has also directed the schools to conduct the Pre-board exams after the syllabus is completed and revised thoroughly. The pre-board exams will probably be organized by the schools in March-April respectively.
The Council, in its official notification released on February 14, 2022, stated, "This is in reference to the conduct of ICSE and ISC Semester 2 Examinations for the academic year 2021-22. The tentative date for the commencement of Semester 2 examinations will be in the final week of April 2022."
In regard to the pre-board examinations, the council further stated, "The time tables for the examination will be shared with the students shortly. This will provide the schools enough time to both complete the syllabus and revise the Semester 2 syllabus. It is further advised to the schools not to conduct the Pre-board examinations ICSE and ISC students until and unless the syllabuses have been thoroughly covered and revised. The Pre-board examinations are most probably scheduled between March end and April 2022. Your cooperation is solicited in this matter."