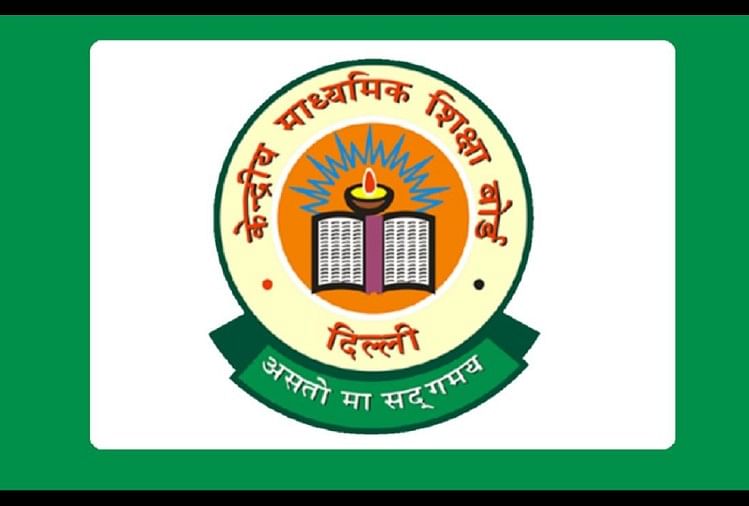 CBSE Term 2 Date Sheet 2022:
The exam dates of CBSE Term 2 Board exams are still awaited to be issued by the Central Board of Secondary Education (CBSE). In view of the same, a fake CBSE notification was being shared widely by people on the internet, majorly on social media platforms. The notification claimed that the Term 2 examinations for Class 10 and 12 students would commence from May 4, 2022. It was also stated in the notification that the exam dates would be released anytime soon.
Owing to the same, the CBSE board took to Twitter on Tuesday, February 1, 2022 to apprise the students of the fake notification and debunk the false claim. In the Tweet, the official handle of CBSE board uploaded the snapshot of the notice and labelled it as fake, while the Tweet read, "Fake News Alert".
 Thus, the students are advised to rely only on those notices that are released on the official website of CBSE. In addition to this, if the students stumble across any kind of forwarded notice, they must obtain a verification of the same from their school authorities or must check on the official website before sharing it further.
Notably, the CBSE board has released the Term 2 sample question papers on its official website, on the basis of which, a subjective-type question paper is expected in the Term 2 exams.
CBSE Term 2 Date Sheet 2022: Sites to check
In order to combat fake and misleading information spreading on the internet, students are advised to keep an eye on the official websites of the board which are mentioned below.
cbse.gov.in
cbseacademic.nic.in
CBSE Term 2 Board Exam 2022 schedule:
The CBSE Term 2 Board exams have been lined up for March-April 2022. However, the board has not released any official date for the conduct of exams. Meanwhile, the students are also waiting eagerly for the announcement of Term 1 exam results held in November-December 2021. The Term 1 Results are expected soon. Hence, the students are advised to regularly check official CBSE websites for latest updates related to Term 1 results.