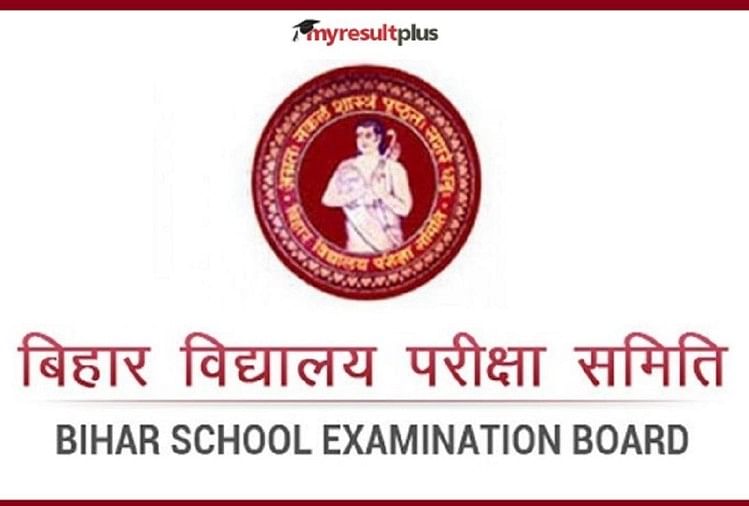 The extended registration process for BSEB Bihar Board 10th Compartmental Exam 2021 is to conclude today, April 18, 2021. Bihar School Examination Board (BSEB) conducts compartment exam for students who failed to qualify in one or two subjects or scored low in board examinations. The studentsare eligible to fill the form for the compartmental examination by paying a fee of Rs.830/-.
Students can register for the Compartmental Exam 2021 for a maximum of 2 subjects (excluding English) at a time. The application form for class 10th compartment exam is available on the official website that is biharboard.online. If any student faces any difficulty in submitting the registration form or paying fees, he/ she may contact the board's helpline numbers: 0612-2232074, 2232257, and 2232239. 
The Bihar Board class 10th exam 2021 was commenced on February 17, 2021, and concluded on March 24, 2021. The result for the same was declared on April 05 by 3.30 pm. BSEB Bihar Board Class 10th Answer Key 2021 was released on March 20 for the objective questions asked from Science, Mathematics, Social Science, English and Mother Tongue.
A total of 16,54,171 candidates registered for the exam out of which 12,93,054 total students have successfully qualified the exam. A total number of 3,60,655 students failed to qualify the Bihar Board Class 10th examination this year.   
BSEB Matric 2021 Exam Highlights
Total no. of students filled the BSEB Matric 2021 Exam Form:
No. of Boys - 8,46,625
No. of Girls - 8,37,841
Total - 
16,84,466
Total no. of students appeared for the BSEB Matric 2021 Exam:
No. of Boys - 8,29,278
No. of Girls - 8,24,893
Total - 
16,54,171
Total Qualified Students: 12,93,054
Total No. of Boys - 
676,518
Total No. of Girls -
 6,16,536
Total Pass Percentage -
 78.17%