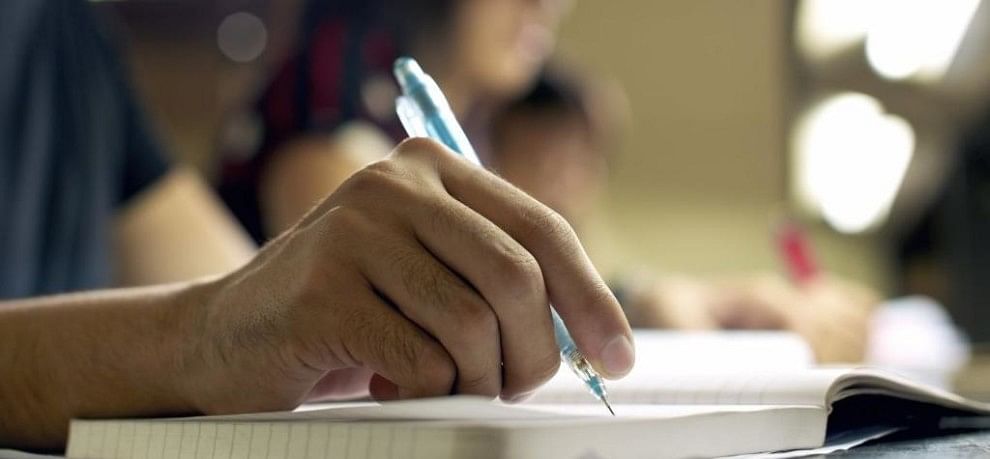 Odisha school reopening:
The Odisha state government has decided to shelve the resumption of offline classes for students of Class 1 to 7 in the schools of the state, in view of the upcoming Panchayat Elections. Thus, the government has fixed the revised date of school reopening for the aforesaid classes as February 28, 2022.
It is noteworthy that earlier, the academic activities in schools of Odisha state were slated to begin from February 14 for Classes 1 to 7. However, owing to the Panchayat Elections, which would unfold in 5 phases in the state, the government has taken the decision to keep offline classes relaxed for junior classes to avert any obstruction in the learning process. Meanwhile, till the said date (February 28), classes would progress in the online mode for the students.
In addition to this, the recently implemented rule stands applicable only for the students of Class 1 to 7 and not for the teachers and staff members. Hence, the teachers and staff members are required to come to the college premises and ensure effective arrangements for students.
The Panchayat Elections are all set to take place in the state on February 16, 18, 20, 22 and 24, 2022 in five phases. Additionally, the district collectors also sought the above decision to postpone the school reopening for junior classes, as the school administration needed more time to clean up the campus premises.  
After a 2 year long hiatus induced by the Covid-19 pandemic, classes would begin in the physical mode for Primary School students. Authorities concerned have also requested for some more time from the state government, as many teaching and non-teaching staff members are engrossed in training sessions for upcoming Panchayat elections. Also, polling sites would be laid in numerous schools of the state.
Hence, to safeguard children from the risk of Covid-19 infections and ensure their hassle-free learning process, school reopening has been deferred for the aforementioned classes till February 28. Meanwhile, classes for students of Class 8-12 are functioning in the offline mode in Odisha and many other states of the country.