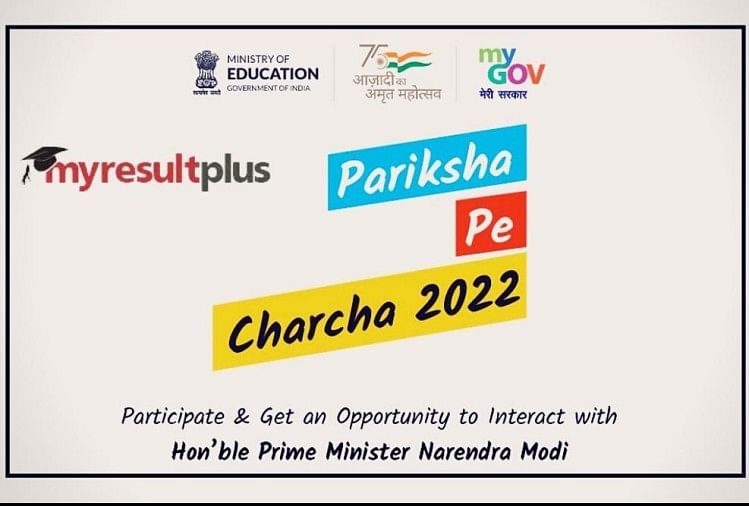 Pariksha Pe Charcha 2022:
Prime Minister Narendra Modi has appealed to the students of the country, their parents and teachers to register for and connect with the interactive session named 'Pariksha Pe Charcha (PPC) 2022'. It is an event where Prime Minister Modi interacts with the students in regard to the board exam preparations and takes stock of other issues faced by them. It is a session which is organised annually. Students, teachers and parents interested in connecting to the session can register through the link provided here.
PM Modi took to Twitter to apprise the students of the nation about the same. In his tweet, he emphasized stress-free exams and urged everyone to join the session to support the "Exam Warriors".
Pariksha Pe Charcha 2022: Steps to Register:
Log on to the official PPC 2022 page.
Click on the 'Participate Now' button.
Register yourself under any one of the three categories provided: Student/Teacher/Parent.
Pariksha Pe Charcha 2022: Who can register?
Only students studying in Class 9th, 10th, 11th and 12th are eligible to register for PPC 2022. Parents and teachers can also register themselves for the session and submit their entries in the online activities. Apart from appearing for the competitions, the students also have the liberty to submit one question to the Prime Minister, containing a maximum of 500 characters.
Pariksha Pe Charcha 2022 Date:
The date for Pariksha Pe Charcha 2022 has still not been announced. Notably, the previous year, the PPC 2021 program was organised on April 7.
The final date to apply for PPC 2022 has been fixed as January 20. Students, parents and teachers desirous of registering for PPC 2022 can visit its
official website
for more information.