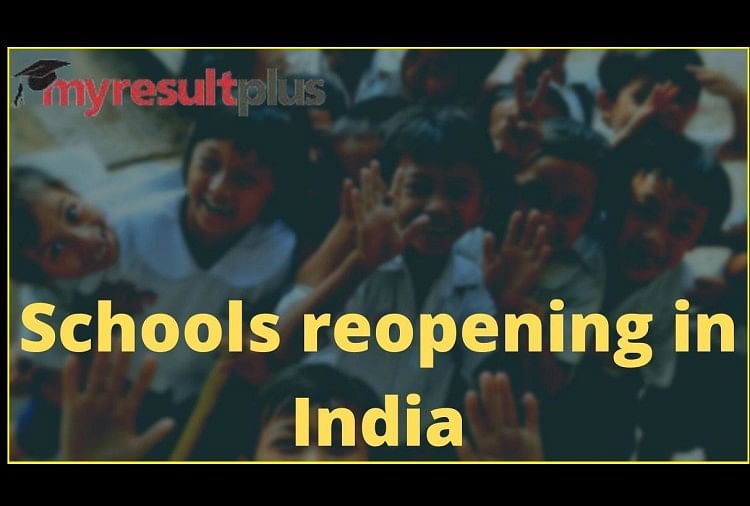 Odisha School Reopen Date:
All educational institutions in Odisha state including schools, colleges, universities, coaching classes etc fell back to normalcy on Monday, February 7, 2022 in wake of the declining Covid-19 cases. Notably, the schools and other institutions in the state had clamped down on offline academic activities due to increasing momentum of the Omicron variant of Covid-19, which was expected to pose dire threats to students.
All classes in schools for students of Class 7 and above, colleges, polytechnic institutes, ITIs, universities and other professional institutions have resumed operations while adhering to Covid-appropriate behavior. In addition to this, the hostels in colleges and universities opened a day before, i.e. on Sunday, February 6, 2022.
School and Mass Education Minister of the Odisha state, SR Dash informed that the schools for students from Class 1 to 6 will become functional from February 14, 2022. He continued by underlining the fact that the students of these classes had been deprived of offline education for the last two years, owing to pandemic threats.
Earlier this month, Chief Secretary of Odisha state, SC Mohapatra had announced the reopening of schools, colleges and various other academic institutions in the state from February 7, 2022 due to the declining Covid-19 cases in the state. He had also asserted that the adverse impact of the third Covid-19 wave was way less as compared to the bygone two waves.
Although the state has begun academic activities in the offline mode again, students have the liberty to opt for both online or offline classes, as per their convenience. They also have the option of hybrid mode open. The class timing for students of Class 8 to 12 has been fixed as 10 am to 4 pm, while that for the students of Class 1 to 7 is 9 am to 1 pm, an official order released by the State government said.