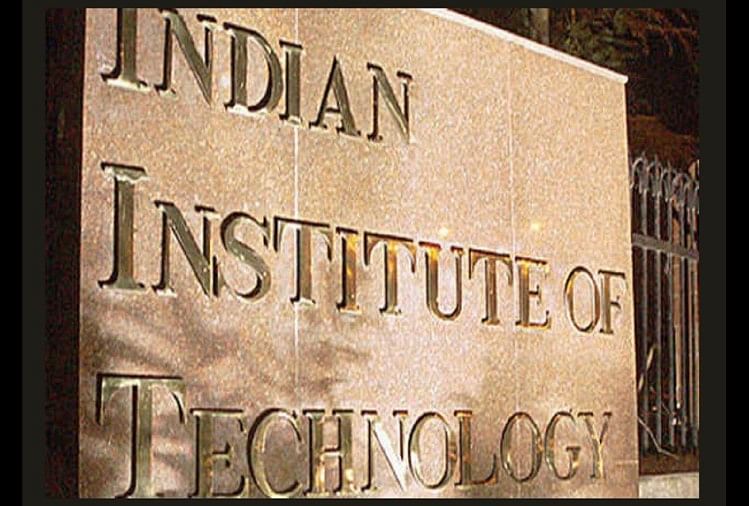 The Indian Institute of Technology (IIT) Kanpur has given the green light to setting up of two new departments in the fields of Design, Astronomy and Space Science. With the introduction of these two departments, IIT Kanpur now houses a total of 20 academic departments. The department of design at the institution, which has been operating since 2002 will now be transformed into the Department of Design and will be known by the same name now.
Along with this, the institute is all set to roll out a Bachelor of Design programme, most probably in the early phase of 2023. Professor Nachiketa Tiwari, who is the current head of the Design programme at IIT Kanpur, will head the New Design Department. A design cell will also be established to address the needs and requirements of the industry in terms of new product conceptualization and development, engineering design, project design, user experience, branding and packaging.
The newly laid Department of Space Science and Astronomy will immensely contribute to the broad field of planetary, engineering, astronomical sciences, and space. IIT Kanpur claims that the Department of Space Science and Astronomy is the first and one of the finest departments in the country which makes engineers, planetary scientists, astronomers and astrophysicists work in tandem.
The Department is aimed at meeting the growing requirement of education, training and research in some pivotal research areas, such as Spacecraft design, Space Mission planning, Astronomical observatories and Instrumentation for Space Missions. The newly established department will offer both undergraduate and graduate degree-programmes to the students.
Director of IIT Kanpur, Abhay Karandikar informed, "The newly introduced departments of design, astronomy and space science will pave the way for new research and innovations in these sectors. Additionally, they would also broaden up the research area and learning practised at the institute".