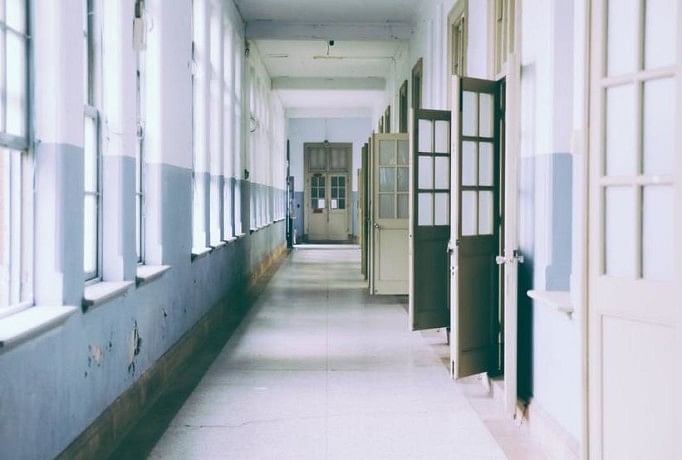 Bihar School, College Reopen news:
Chief Minister of Bihar state, Nitish Kumar has announced the resumption of offline academic activities in the schools, colleges, universities, coaching institutions and other educational institutions of the state. However, the government officials are yet to announce a specific date from which the aforesaid institutions would become operational. In this regard, Bihar CM Nitish Kumar has also released a few guidelines.
The newly issued guidelines state that schools will reopen and function at 50% capacity for students till Class 8. In addition to this, the senior classes from 9 to 12, coaching institutions and colleges will observe 100% capacity in offline classes. However, strict adherence to Covid-appropriate behavior shall be exercised at all these places. Along with this, frequent sanitization, wearing of masks and social distancing norms will also be followed at all such academic institutions.
Minister Nitish Kumar took to Twitter to make the announcement regarding the reopening of schools and colleges in Bihar state. In his tweet, he wrote, "After thoroughly reviewing the Covid-19 situation in the state, classes will now advance in the offline mode for school and college students. It is hereby informed that schools for Classes 1 to 8 will observe 50% capacity, while the senior classes will be conducted at full capacity."  
Seconding CM Nitish Kumar, the State Education Minister Vijay Kumar Chaudhary, on February 1, 2022, asserted that even the education department is in favour of making offline classes functional in all academic institutions. Adding to his statements, he said that students have already incurred massive losses in studies and have experienced major educational gaps. Thus, to avert further academic loss, the reopening of schools is essential.