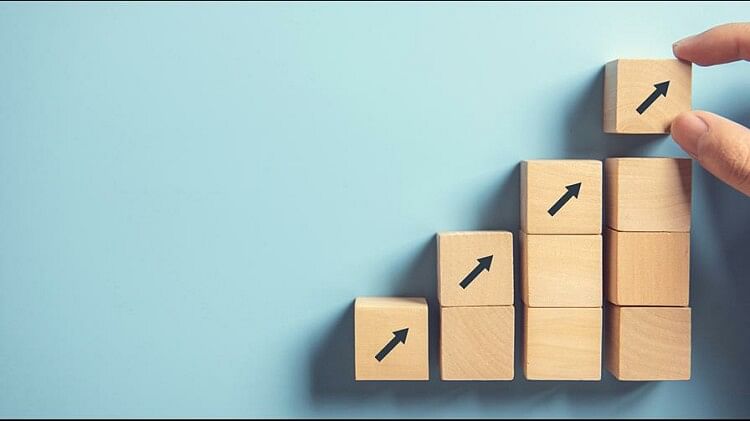 In today's fast-paced world, upskilling is a crucial aspect of staying relevant in the job market, particularly in the tech industry. Whether you are an experienced professional or just starting out, acquiring new skills and knowledge can help you remain competitive and advance in your career. Fortunately, several online platforms offer courses and training programs to upskill from anywhere. In this article, we have compiled a list of the top 5 online platforms for upskilling in India. From established websites like Coursera and Udemy to specialized platforms like Coding Ninjas, read on to discover the ideal option to develop your coding abilities and enhance your career prospects.
Coursera: With Coursera, you can access courses from the world's leading universities, all from the comfort of your home. They provide courses on diverse topics ranging from tech to business to data science, and on completion, you'll receive a certificate to showcase to potential employers.
 
Udemy: This platform offers an affordable buffet of courses on various subjects, including coding. Courses are designed by professionals, frequently updated, and meant to provide practical skills for use in your career.
 
Coding Ninjas: Coding Ninjas is a comprehensive platform that focuses on technology and coding upskilling. They emphasize practical learning and hands-on projects, allowing you to dive straight in and begin constructing. Furthermore, they provide flexible learning options, enabling you to select between live classes, online classes, or pre-recorded video lectures.
 
Skillshare: For a more creative and innovative approach to learning, Skillshare could be the ideal platform. They offer thousands of courses and workshops on various subjects, including coding. Their expert-led courses, projects, and discussions offer an engaging and enjoyable learning experience.
 
LinkedIn Learning: Formerly known as Lynda.com, LinkedIn Learning offers thousands of courses on technology, business, and creative subjects created by industry experts and updated regularly. It's an excellent method to stay up-to-date with the latest skills and trends in your field.