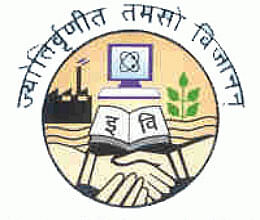 The students of
Indraprastha University
pursuing BCA Programme and who wish to participate in pool placement can apply online till Tuesday.
The third biggest Telecom company of America will provide the pay package of Three Lakh per year and 10 % CTC bonus to the selected students.
The company is all set to provide pool campus placement so that hundred of students will get a chance to apper in the campus placement. The prominent company of America is looking for the candidate as Software Development post.
According to Coordinator of Indraprastha University, Prof. A.K.Saini "The students who have qualified BCA Progaramme in 2015 is eligible to appear in this pool placement programme."
Selected students will get a job in Century Link Technologies Private Limited ; which has more than 150 branches across the globe. The students should possess first class in Class X and XII and should be in the last semester of BCA to apper in this placement.
READ MORE :AICTE offers Scholarship for Girls & differently abled students
Those students selected in placement will get chance to work in the branches of Noida and Banguluru.