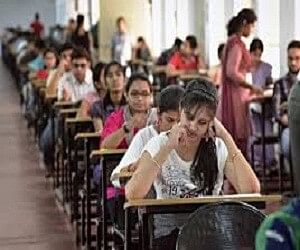 The degree of difficulty varies with the kind of entrance test, here CAT is considered to be the toughest. But a focused and good preparation can brighten your chances of selection. Here are some suggested ways to prepare for MBA.
Mock tests
The best way of preparing for MBA entrance is to go through mock tests as many as you can. There are many mock tests available online or at the book store. They include the papers that have come in the past and also include the papers set on the usual exam pattern. Practicing them just like your final exam with stop watch by your side will help a lot in your preparation.
Keep measuring your performance
As you keep taking the tests, do not forget to evaluate and calculate your result every time. This way you can keep a track on how you are improving with every test. Also, it will help you find out your weak section so that you can work it upon.
Enhance Vocab
In a bid to score well in the English section, you must keep your vocabulary improving. This will also help you enhance and accentuate your communication ability which will help you in your GD and PI round.
Equal emphasis in all sections
You have to give an important emphasis to all the sections of quantitative aptitude, reasoning, English, GK, DI , etc. Scoring well in one section and failing in other won't fetch you a call from the institute.
Set a time table
Only a consistent study and diligence can get you through. Create a time table including the hours of study, practice papers, leisure time, coaching time etc. and make sure to implement it.