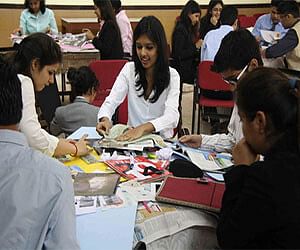 National Institute of Open Schooling (NIOS) has notified for admission to the Oct 2016 Examination. The applications are to be submitted online. The candidates admitted to the streams of Secondary and Sr. Secondary levels will be eligible to appear in the public examination first time in Oct. 2016.
Admission Open till 31st January, 2016 without Late Fee .
Upto 15th February, 2016 with Late Fee of Rs. 200.
Upto 28th Feb., 2016 with Late Fee of Rs. 400
Upto 15th March , 2016 with Late Fee of Rs. 700)
For any other query or information related to the admissions in the institute.The candidates must go through the NIOS Website: www.nos.org and; For filling up the online form log on: www.online.nios.ac.in.

Note : A Learner can also take Offline Admission, if he/she is a new candidate, by filling up the Offline Admission form and submitting it to its nearest Study Centre (AI) or to respective Regional Centre.