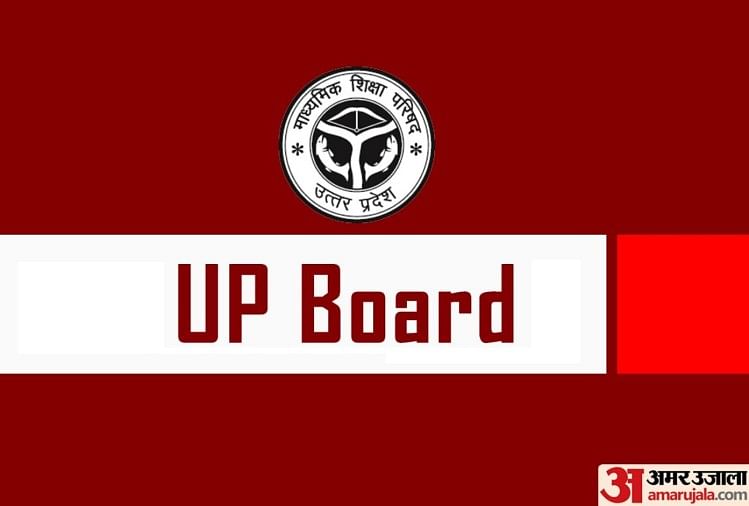 The Uttar Pradesh Board of Secondary Education (UPMSP) has extended the last date to submit class 10th and class 12th application form. Earlier, the last date for submission of UP Board High School and Intermediate application form was November 8, 2021. Along with this, the UPMSP has also extended the registration deadline for admission to class 9th and class 11th till November 20, 2021. 
Students applying for class 10th and 12th will be required to pay a late fee of Rs 100 through challan to submit the application. The school principals would be required to upload the examination fee and student login details on the official login portal by November 20. The facility to update students' data is available only on the website upmsp.edu.in. However, the UP Board Class 10 and 12 application form 2022 correction window will open from November 20 to November 24, 2021. Students can contact with their respective schools in this regard.
Students of class 9th and 11th would be required to pay Rs 50 for registration through challan. The application correction window for UPMSP class 9 and class 11 students will open from November 20 to November 24, 2021.
Also Read: UP Board Exam 2022: Half Yearly Exam Scorecard to be Released on Official Website, Check Updates
Students who have already registered for UP Board class 10th and 12th exams 2021 can submit the application form without any fee. No late fee will be charged from students who are absent in Class 10th and 12th Improvement Exam 2021. Also, students appearing in the Improvement Exam 2021 will not be allowed to appear in the 2022 exam. The last date for submission of the list of registered candidates (with photo) and copy of treasury receipt for class 9th, 10th, 11th and 12th students by the school head in the office of District School Inspector and Regional Office is November 29, 2021.
The fee for class 10th regular students is Rs 500 and for private students enrolled in state schools is Rs 700. Whereas, the examination fee for class 12th regular students is Rs 600, and Rs 800 for private students. Also, students are advised to go through all the details filled in the application form carefully.